1. Personal informations
1.1. All your personal information will be covered by EMO LLC and will not used for any other purpose.
1.2. If you want to unsubscribe from our website you have to contact us with mail or phone.
2. Return policy

2.1. You can change the purchased product from our stores like (Pristina,Prizren,Ferizaj,Fushe Kosove etc) within a while with another product.
3. Payment methods
3.1. You can pay online with Credit or Debit Card (Visa and MasterCard) , up to 6 installments with TEB Starcard or you can choose Cash on Delivery and pay when you receive the ordered product.

4. Shipping
4.1. For all of our products shipping cost is FREE including all region of Kosovo,Albania and North Macedonia also we deliver very fast.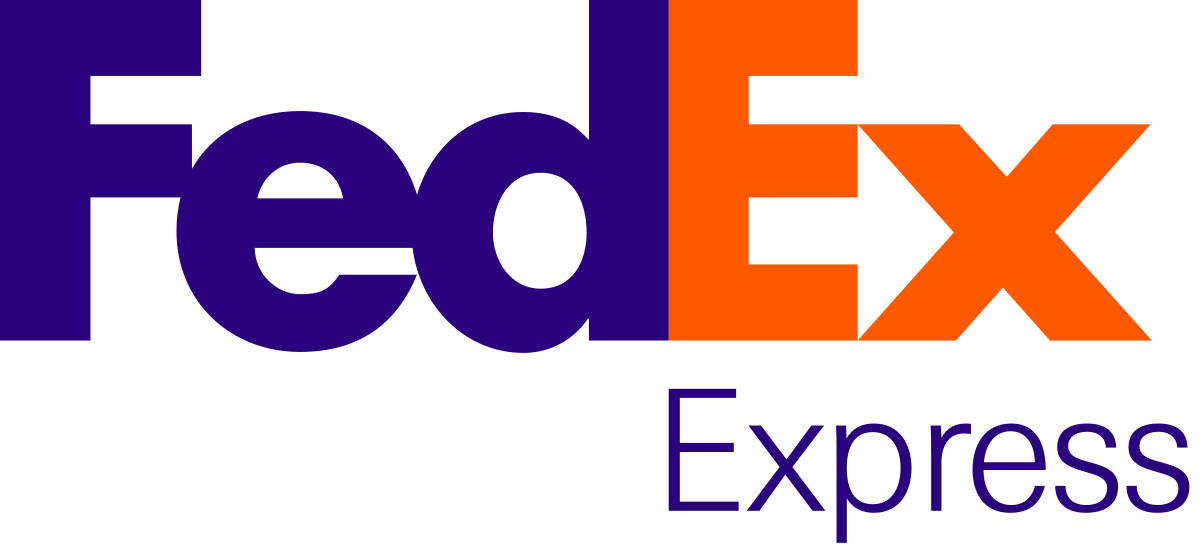 5. Support and Live Chat
5.1. We provide technical support on our stores in word days from 09:00 - 18:00 or with telephone : +386 49 803 300.
5.2. You can ask questions for our products also in our website by our live chat located in footer!.